Something To Do With Spent Brew Grains: Dog Biscuits
January 5, 2016
Hops can be dangerous for dogs. Make sure you don't use grain that may have hops in it or anything else for that matter.
If you do all grain brewing and have a dog, this is for you. I'm always looking for interesting things to do with spent grain. It's heavy, it's wet, and there's a lot of it. If you leave it out for a couple days it will stink to high heaven. Here's a solution. I ran across this recipe and I've done it a couple times. The dog loves it. To me, it's pretty tasteless.
Ingredients
4 cups spent grain
4 cups flour
1 cup peanut butter
1 egg
Mix together thoroughly in a container. It's going to be real thick, so you're probably going to have to use your hands. Put it about 1/8 to 1/4 inch thick layer on a couple baking sheets. I like to take a butter knife and pre-scar squares in it. You don't have to cut all the way through, but just enough to break like a Hershey bar when it's all hard and dried out. Bake for 30 mins at 350F in the oven then reduce heat to around 225F and leave in oven until completely dried out. It should not be soft at all.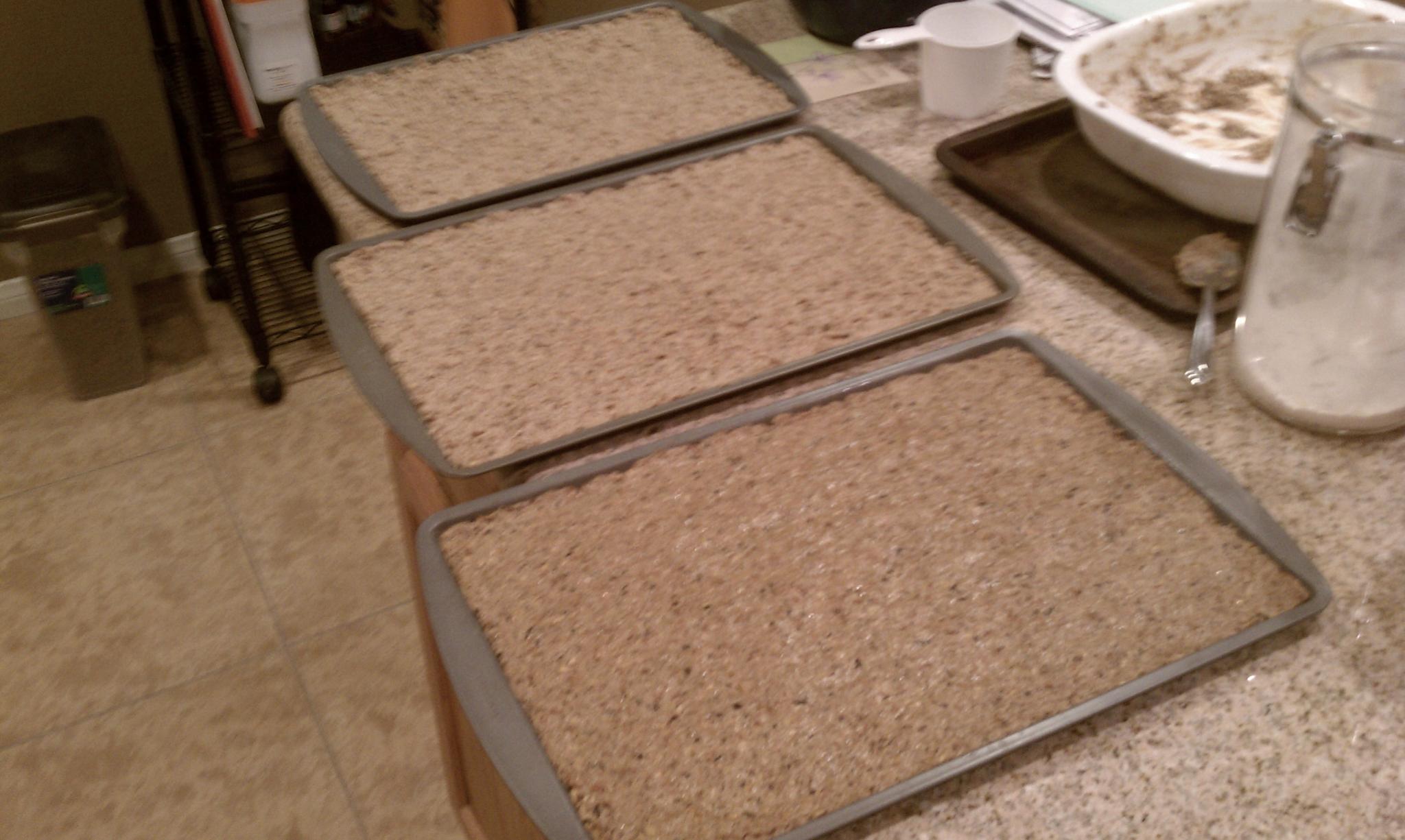 Put in some baggies and reward your dog while you're brewing so he really enjoys brew day.