Grilled Bacon Wrapped Stuffed Jalapeños
July 22, 2017
This is a relatively easy recipe that works as a party favor or a side if you're already throwing something else on the grill.
What You Need
3 Large Jalapeños
Bacon
1/2 cup shredded cheddar cheese
1/2 cup cream cheese
Grill
First thing to do slice the Jalapeños in half right down the middle.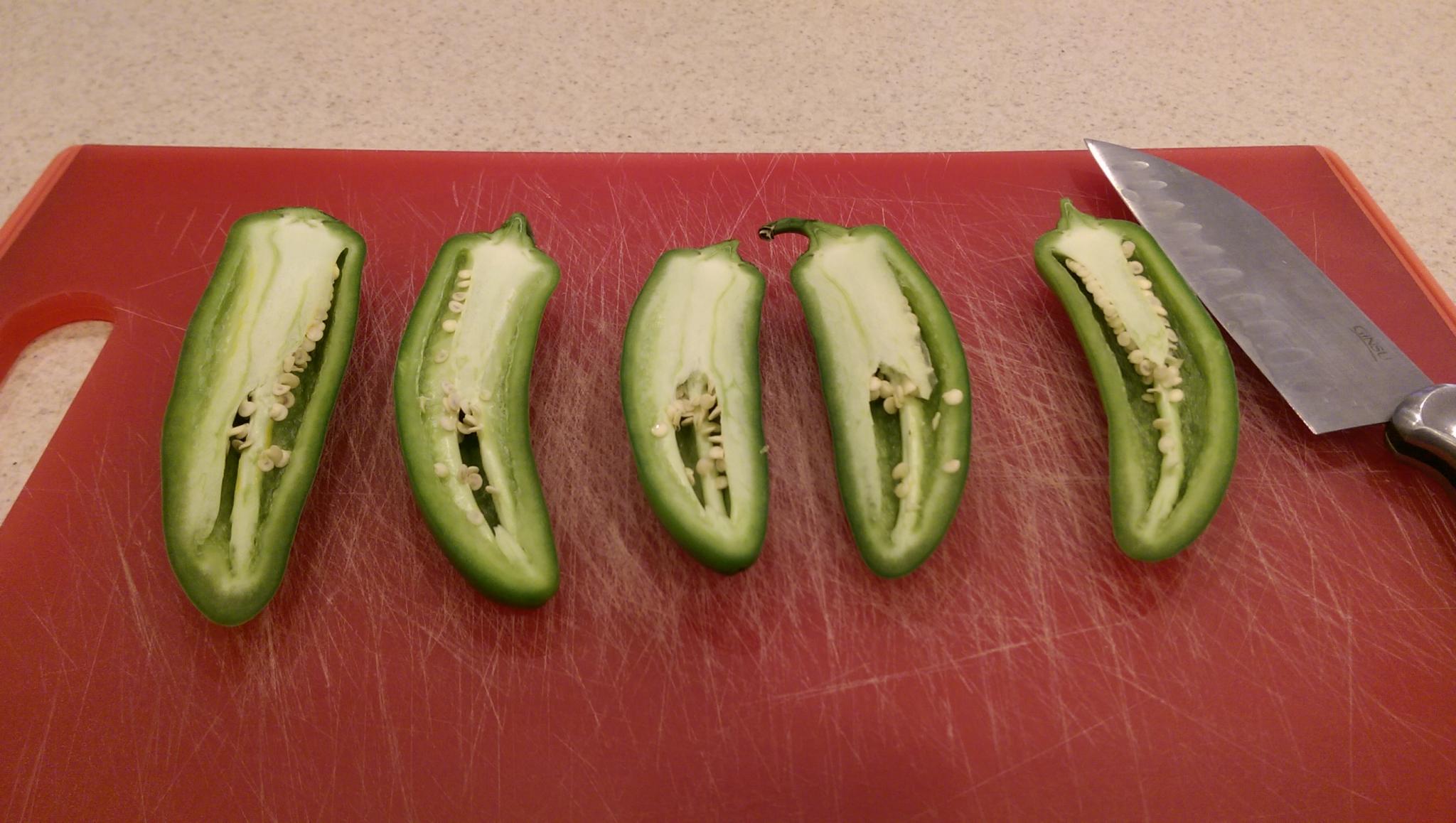 Next, take your favorite utensil and clean out the Jalapeños. In my case, a regular table spoon does the job perfectly.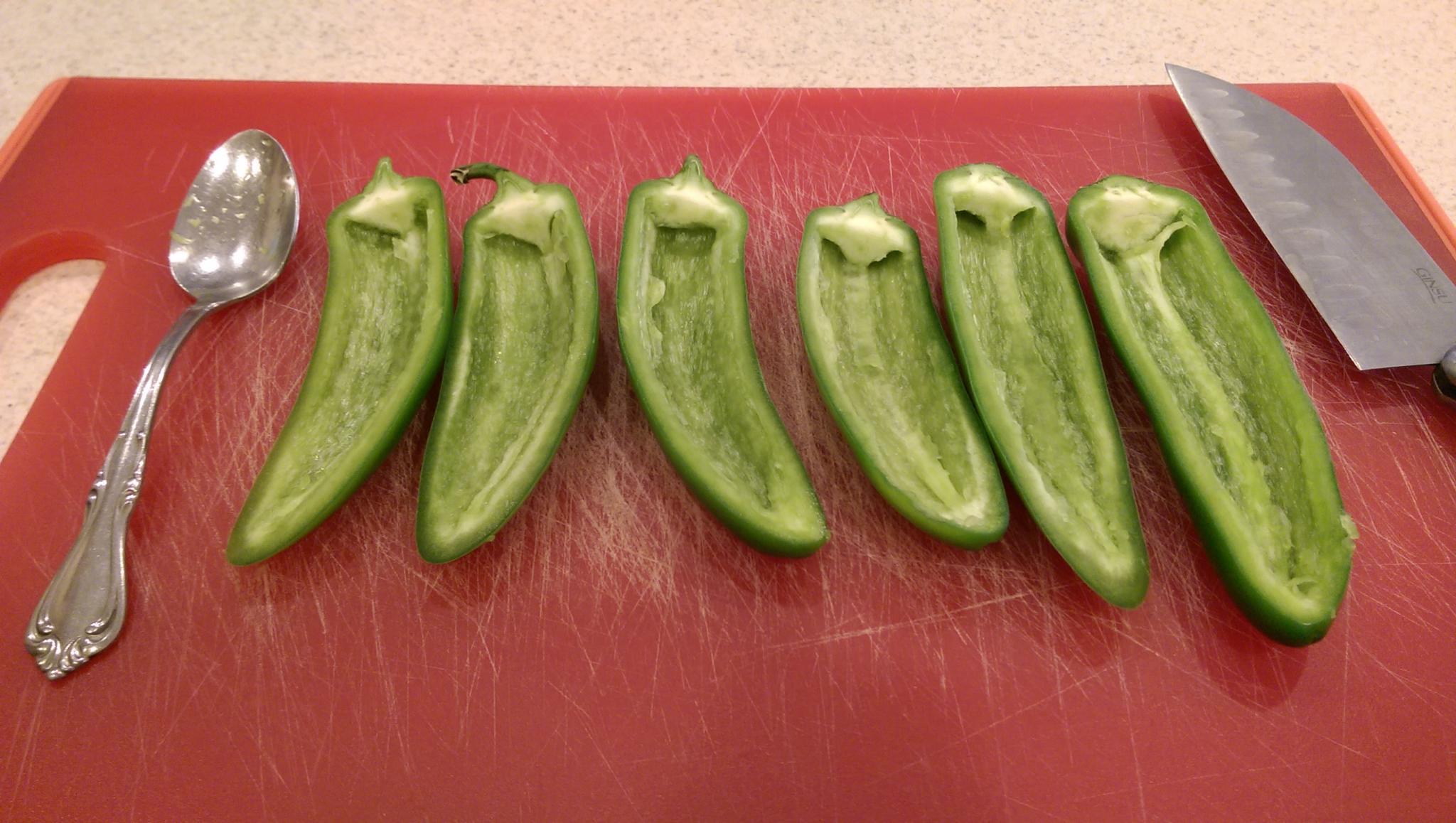 In comes the cream cheese and cheddar cheese. I stick this in a bowl and then mix and grind it up with my hands. Trying to do this by stirring or mashing with a spoon or fork isn't going to turn out well.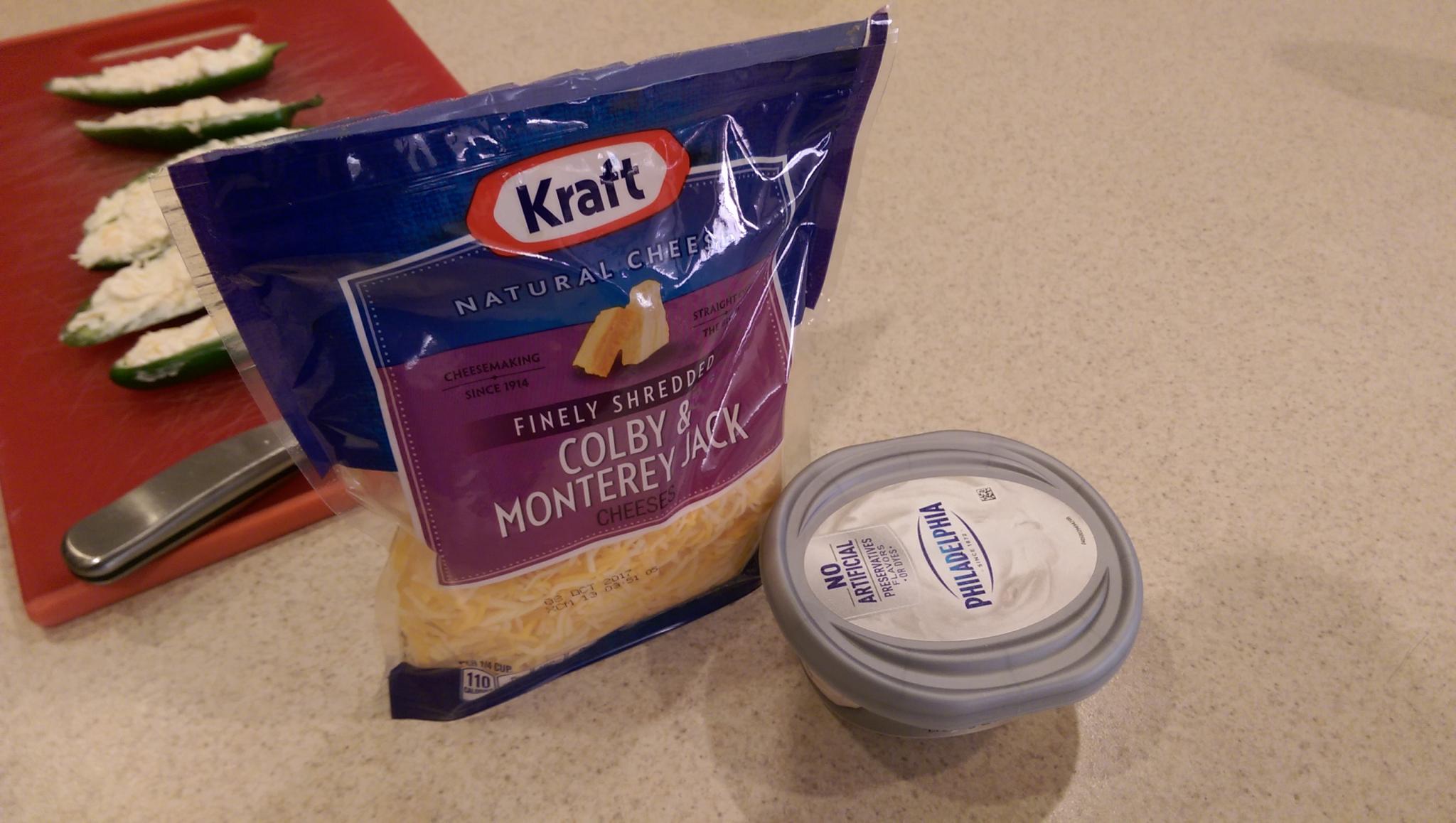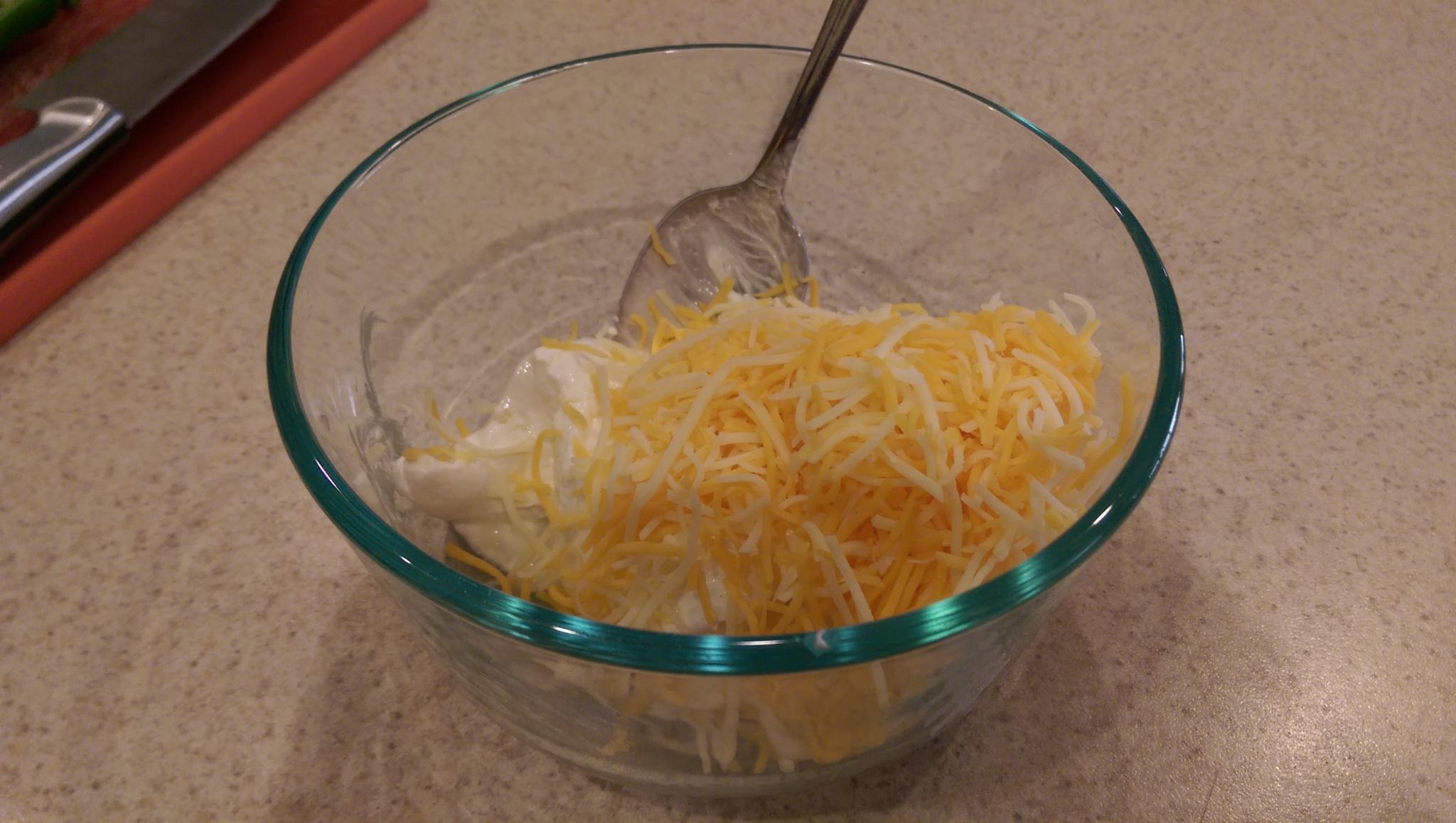 Then, fill each Jalapeño half with the mixture.
Carefully wrap a single slice of bacon around each Jalapeño half.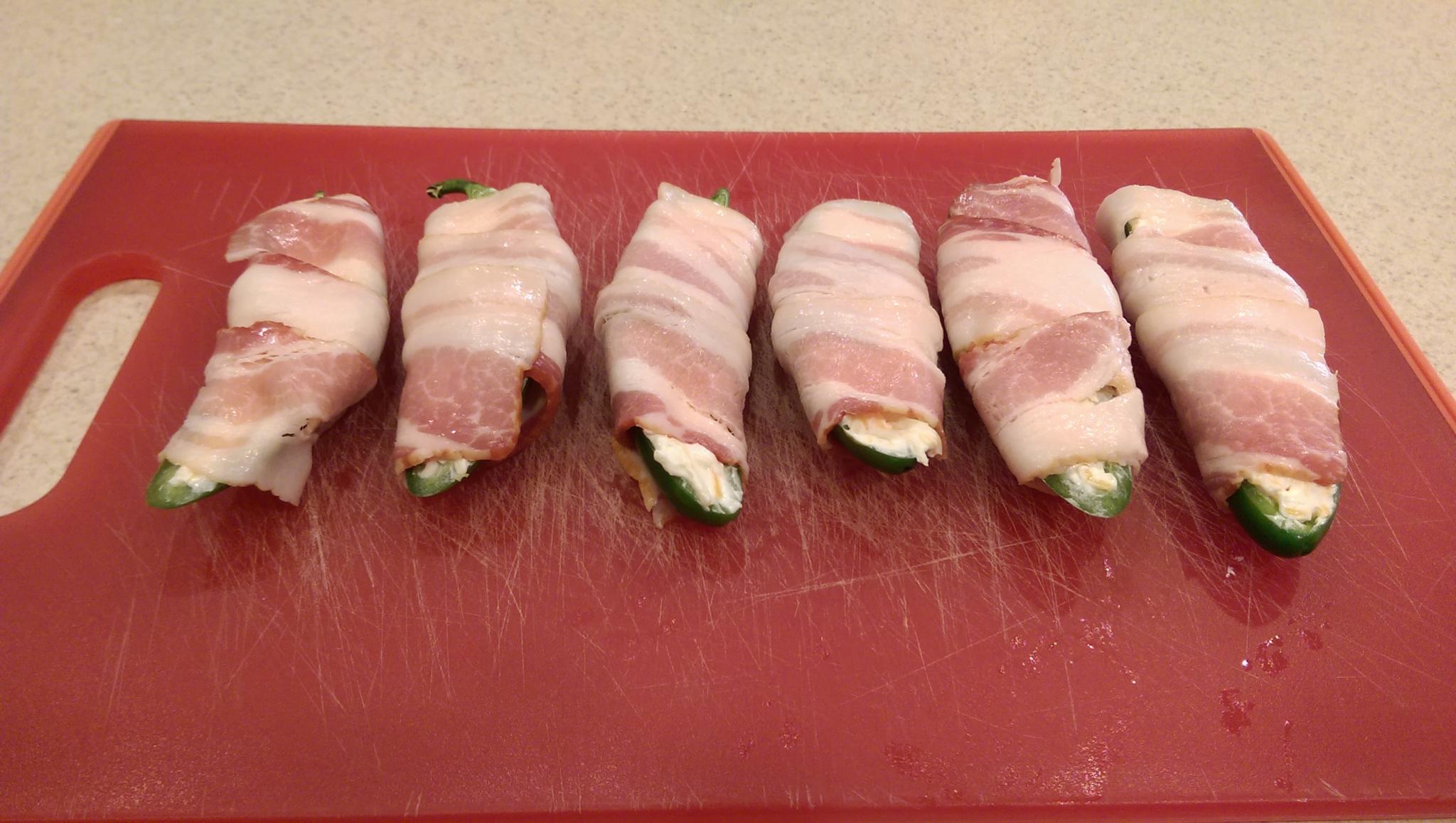 Next, pop them on a grill over medium heat until the bacon is fully cooked. You'll want to keep a close eye on this and be prepared because as always, bacon on the grill is a recipe for flare ups.